Posted by Dave Bull at 12:42 PM, February 11, 2009
Somebody has already put up last night's NHK program on YouTube. Here is a saved version of the video: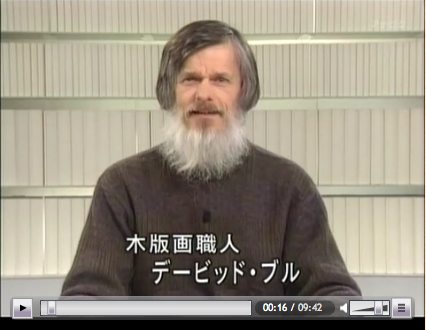 (That link is to the usual 'YouTube' quality version. There is also a High Quality version available)
I'm already getting requests for a translation, but you'll just have to hang on a bit; I've got to get this print out the door first, before I can fool around with this other stuff ...
Two of the episodes in my 'A Story A Week' series talk about the making of this program. First one is here, and it links to the second one ...
[Update: OK, here's that English version of the audio track. Don't bother trying to match it to the Japanese exactly line by line, but it's based on the same outline ...]