Posted by Dave Bull at 12:08 PM, March 2, 2010
I mentioned that I would show some of the proof stages, so here they are. A couple of notes:
most of these were not intended as 'finished' (possible) prints; they were made to experiment with some particular feature (or with something 'left out' so that other parts would be clear)
they were made in pairs, as you see them here, and in this order. The first pair was the very first 'run-through' with the blocks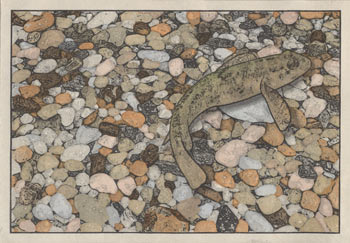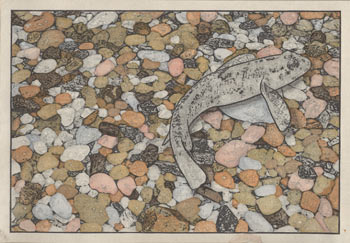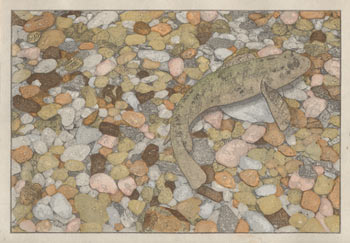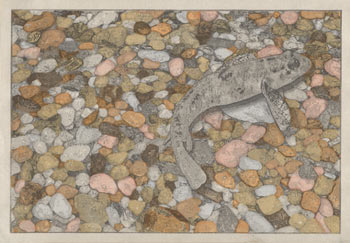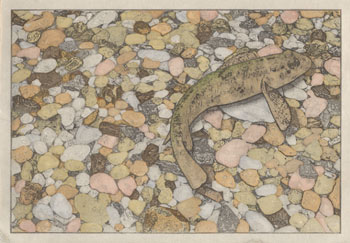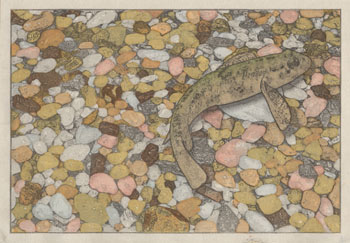 If you have comments about any particular image, you can refer to it with by number - which you can see by rolling over an image (or clicking for an enlargement).