« [Seacoast in Spring - 4] - Block set finished ... | Main | New Print Series ... Opening Day! »

Any day now ...
Posted by Dave Bull at 11:50 PM, February 17, 2010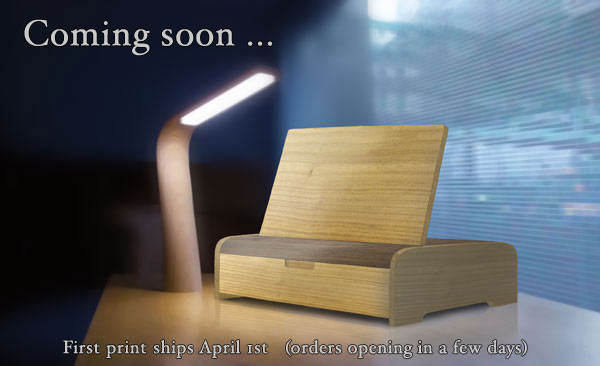 Discussion
Following comment posted by: Barbara Mason on February 19, 2010 12:25 AM
ok, sign me up....I have great faith in you. I just pulled out a lot of your work to show my ongoing woodblock class and we spent an hour going oohhhhhh, look at that one! It was a lot of fun and I am amazed all over again at the work.
Barbara

Following comment posted by: Dave on February 19, 2010 12:34 AM
Barbara!
But aren't you just a little bit afraid that this is going to be an expensive series?
We are heading into a very long and deep recession, so I have to make sure I have lots of income. Perhaps I've decided to shoot for the 'millionaire market'. Just look at that fancy box!
(Hah!)


Add Your Input