Posted by Dave Bull at 8:40 PM, September 29, 2007
OK, here we go again! The third print I am making in the My Solitudes series (actually the 6th volume of the book) is now under construction.
The design is ready, and the carving began this afternoon, but before we take a look at that (in the next post), let me introduce you to the location, with a few snapshots from my files ...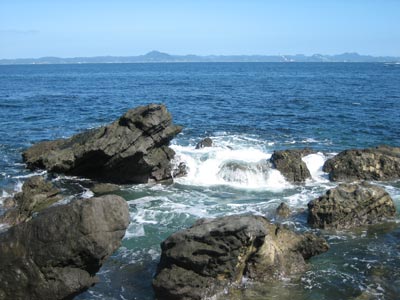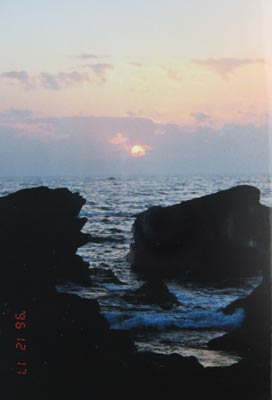 So, what kind of image of this little cove would you create for the print ...?

The thread continues in [Seacoast in Autumn - 2] ...