Posted by Dave Bull at 1:14 AM, July 28, 2012 [Permalink]
Another 'single impression' day today unfortunately ... At this rate, it's going to be years before this series is wrapped up!
It's a single impression, but actually a kind of double, as there are two gradations: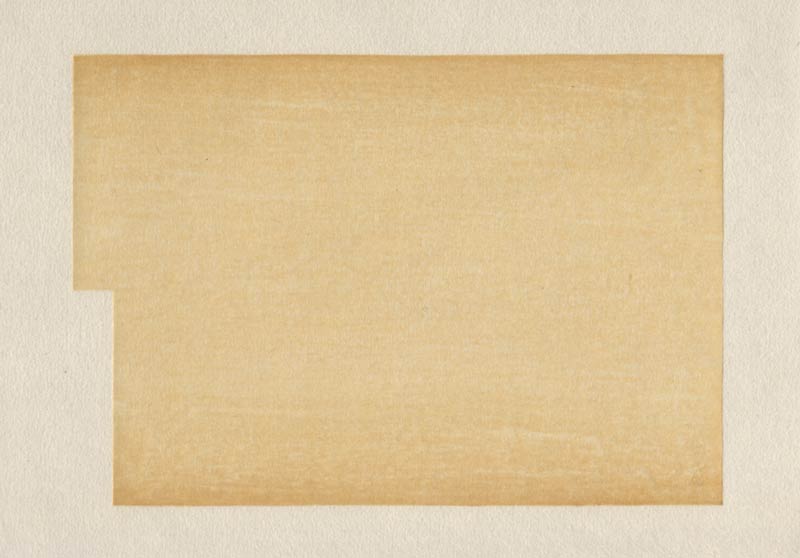 As you can see, we're still preparing the base tone. I think this might do it, and tomorrow should see the first part of the brushwork being applied.