Posted by Dave Bull at 7:54 AM, October 10, 2010 [Permalink]
Just one stage to report today - the other three I did were over on the other side of the sheet ...
This was a 'rough' one - not carefully delineated. It's just a splash of dark green rubbed on the base end of the 'last leaf' ...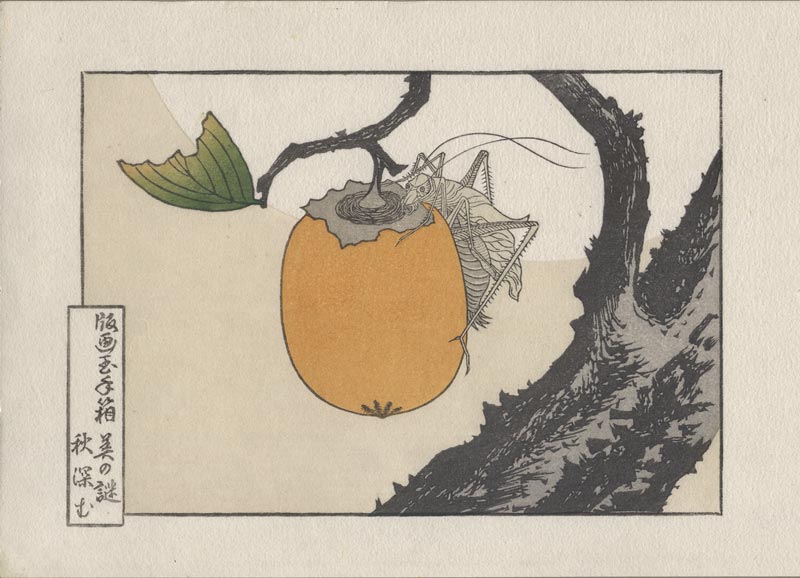 I think we have six more to go, but it might be seven, still not quite sure. There should be a good batch to report tomorrow ...