Posted by Dave Bull at 10:49 PM, December 9, 2006 [Permalink]
The exhibition announcement cards arrived from the printer this afternoon.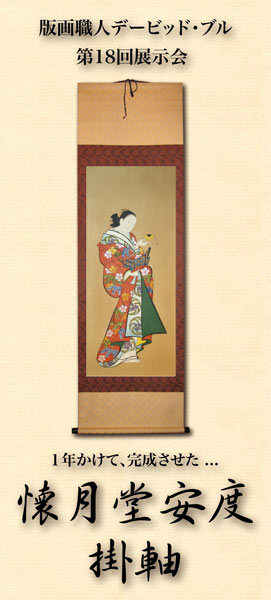 If you would like one, send me an email with your address ...
Information on the where/when of the exhibition is here, including video walk-arounds of previous shows (look behind the screen for the links!).